dRIVER COMPLIANCE
Driver File Manager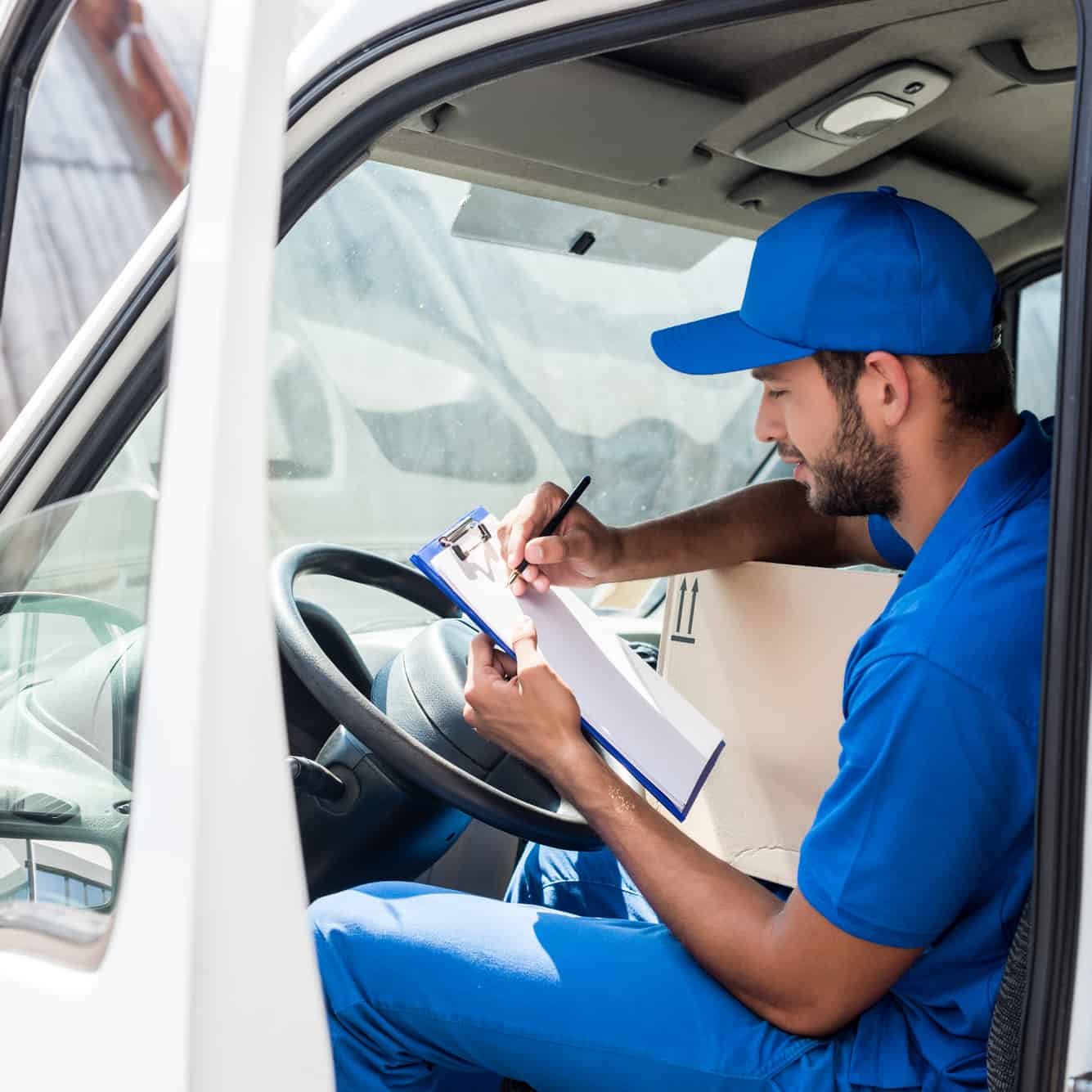 Driver file manager
Need Help Managing Your Drivers' files?
If you have drivers who work for you, you're probably managing lots of paperwork. Between MVR consent forms, insurance info, and medical cards, it gets overwhelming.
Our Driver File Manager, part of our MVR monitoring software, takes away the overwhelm. It helps you track and manage your drivers' status all the time. This includes your drivers' FMCSA Driver Qualification (DQ) files.
Ignoring an expiration or missing driver document is risky. It can lead to expensive fines or or even a temporary shutdown of your business.
Driver File Management: Simplified
Our system is completely digital. It's accessible from any computer— anywhere and anytime. This means, you're always prepared for an audit!
At Mvronline.com, we are happy to help you simplify your driver risk management process.
Organize Files
Save driver files in a secure database. Arrange them by driver name, category, and type.

Add Notes
Add important notes about your drivers' files, locations, dates, driver status, and more.

Set Reminders
Get notifications 30,60,90 days in advance when driver licenses and medical certificates are about to expire.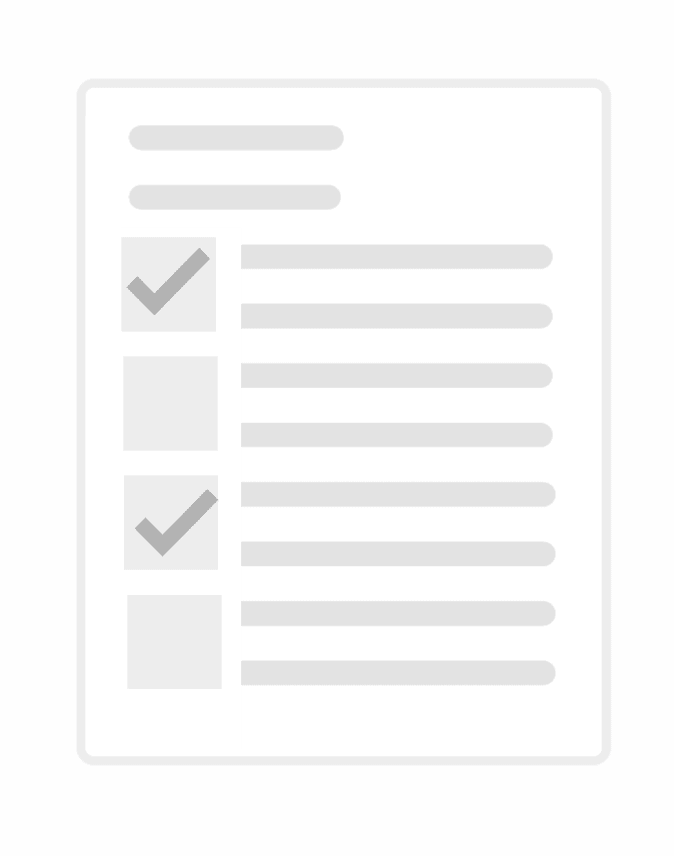 Not sure where to start?
Download Our Free DQ File Checklist
Never miss another important deadline again. For more information about how you can digitize your driver files with our MVR monitoring system, contact us!
Manage Driver Compliance In One Place.
Our driver risk management technology monitors drivers record in real-time, automates the driver qualification file process and gives you access to nationwide driving records.