Nationwide
Motor Vehicle Records
Easily check MVRs for pre-employment, DOT regulation and ongoing risk management purposes.
Motor Vehicle Records (MVRs)
Need to order MVRs for your employees right now? We got you covered! We offer the most cost-effective and easy way to access MVRs nationwide.
Driver Record Monitoring
Interested in continuously monitoring your drivers' MVRs for changes? Find out about how technology can help you save time and minimize risk.

We provide employers and insurance companies with direct and immediate access to your drivers' records online.
Order MVR Records by state
Our Clients
We are trusted nationwide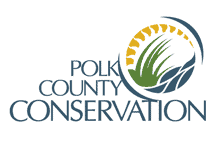 Polk County Conservation
Human Resources Specialist

"We use MVR online to run MVR checks for new hires and existing employees. The driving record information is accurate, and we don't have to wait long for the results to come through. It is so fast and convenient!"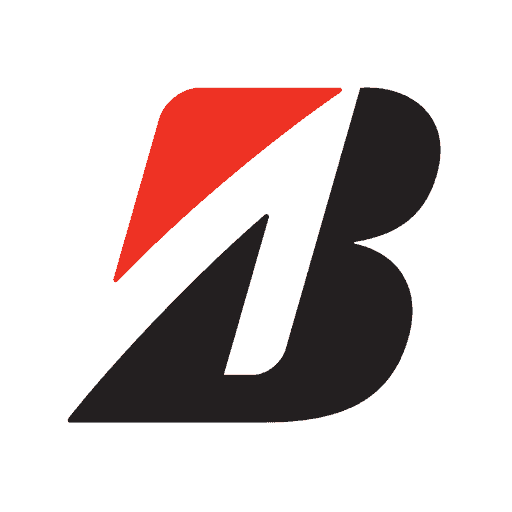 Bridgestone
Operations Assistant

"MVR Online is a valued partner and biggest asset in our company's driver management program. We rely on their system to keep us compliant with DOT Rules and Regulations for MVR's, annual reviews, medical certificates, and safety training."


Our system electronically queries most States' DMV databases.
Order Now