Services
Driver Record Monitoring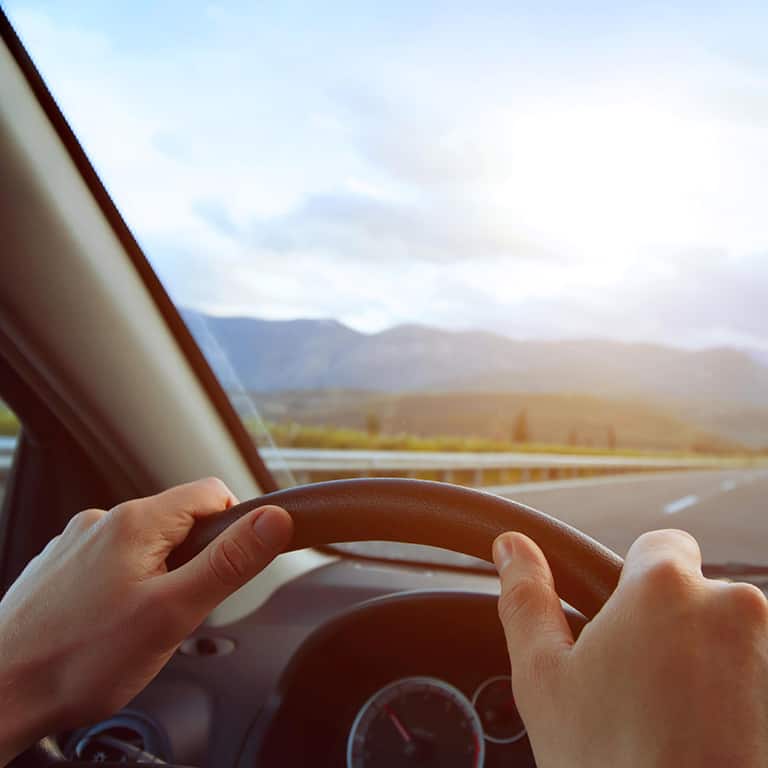 DRIVER RECORD MONITORING
Find Violations on Driving Records as they occur
Are you sure your drivers have valid licenses right now? Has it been a while since your last MVR review? Minimize your risk of retaining dangerous drivers with Driver Record Monitoring.
Our system connects directly to state DMV's and monitors for negative changes like DUIs or suspensions. It helps companies, insurance agents and government entities minimize liabilities and increase road safety.
Want to chat about how it works?
24/7 Driver Record Management
Instead of manually reviewing reports, the system does it for you— continuously. Drivers are automatically color-coded from low risk to high risk.
In addition to customizable company dashboards, you get almost real-time email alerts when there's new negative activity (new violations, DUIs, suspensions, expirations, tickets, etc. ).
Never miss a deadline again! Our driver file manager feature also allows you to digitize and organize employee files. You can add notes and set reminders for file renewals.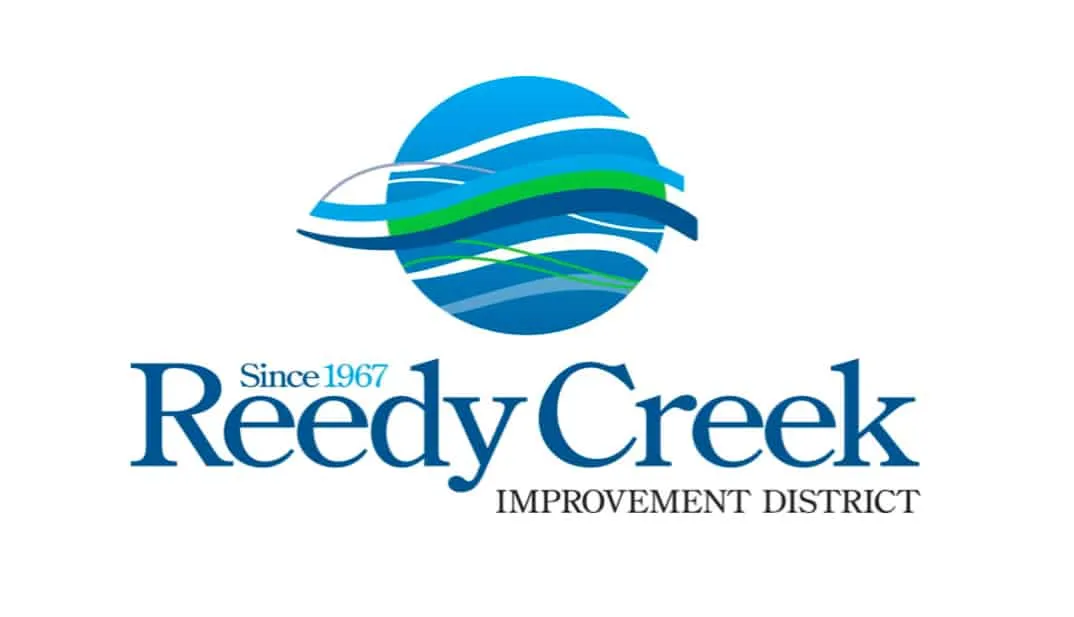 Reedy Creek
Risk Manager

"The absolute best result is the employees love this service. They will send me thank you notes telling me they had no idea their license was suspended. It's been great for morale. I expected them to get defensive, but I was wrong!""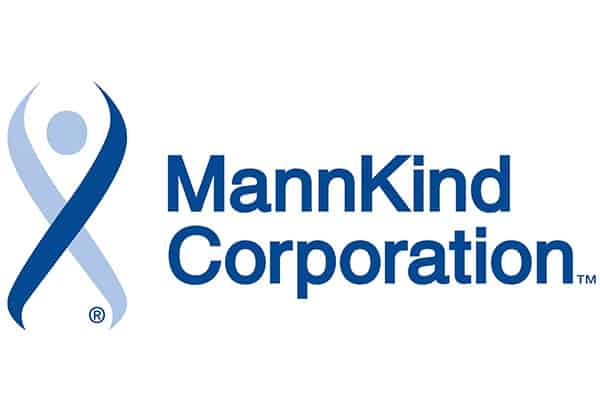 Mannkind Corporation
Director Commercial Excellence

"MVR Online has provided invaluable customer service and resources as our organization has transitioned to a Fleet Program. The Dashboard and online functionality are easy to navigate and use."


Frequently asked questions
Don't wait for the next MVR check to find suspensions.
Implementing a custom MVR monitoring solution for your company is easier than you think. Learn more with a free demo.