Motor Vehicle Records
Motor Vehicle Reports Online
MVR reports FAST AND EASY
Instant Access to MVRs, Nationwide
We offer the most cost-effective way to access Motor Vehicle Reports instantly without going to the DMV.
Our all inclusive fees are on-demand, meaning you only pay for the reports that you order – no maintenance or monthly fees. Select below the state(s) where you'd like to request MVR reports. Note: We only provide MVR reports for employers and insurance providers.
*Providing false or counterfeited information is a crime under the Driver's License fraud. Anyone suspected of committing driver's license fraud will be reported to the proper authorities.
Your single source for mvrs
Motor Vehicle Reports: Easy & Fast
Nationwide Coverage
Do you have a fleet and drivers across different states? We can handle large volume MVR requests in any state (including D.C.)
Affordable MVR Fees
How much are you paying for MVRs? We offer the most affordable MVR fees in the industry. Volume discounts available
Automated MVR Checks
Reduce your staff's administrative burden. After your records are in our system, you can set MVRs to run automatically.
Our Customer Promise
Direct and immediate access to your drivers' records online.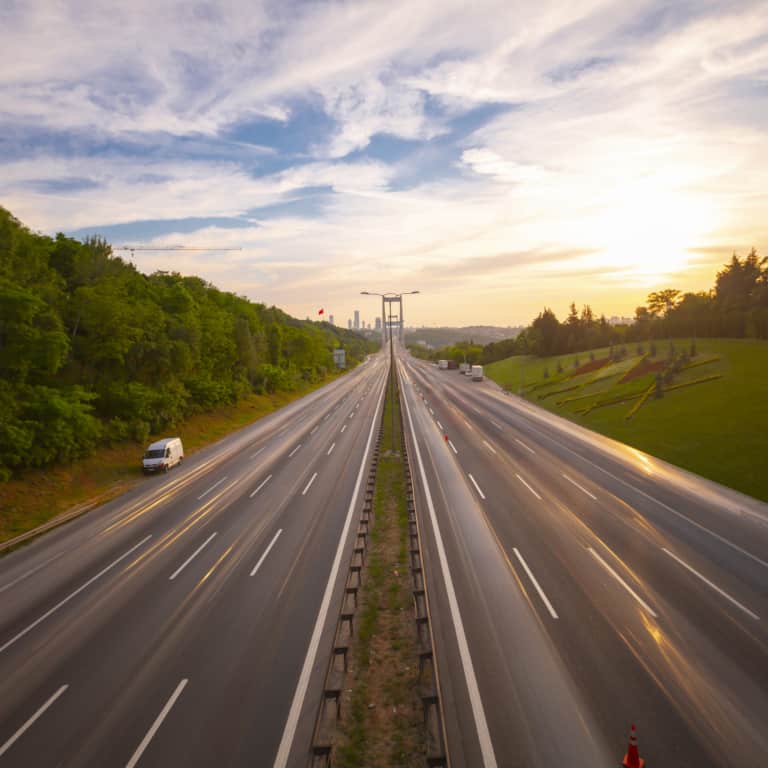 LOWER DRIVER risk with MVR reports
Unlock your drivers' history.
An MVR report provides you a glimpse into your drivers' past. (3 year lookback is the most common). If you employ commercially licensed drivers, it's a Federal requirement to check MVRs annually. You may choose to lower your risk by pulling MVRs bi-annually, quarterly or even continuously. The frequency of reports is up to you.
To get started, you'll need to gain your driver's consent first. Need help?
Learn more about MVRs
Related Posts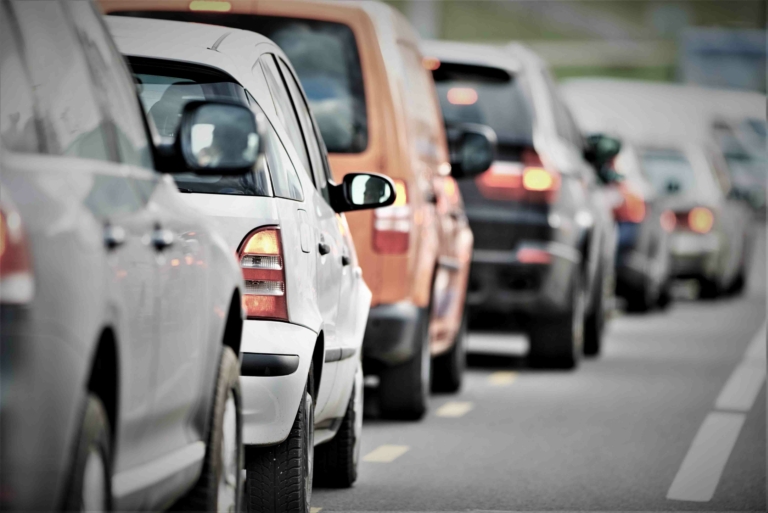 No matter what business you're in, if your company has people who drive for work, you are responsible to ensure they have valid drivers' licenses. The best way to do this is by checking their Motor Vehicle Record (MVR) annually to verify their license status. The good news is if you're a company or insurance…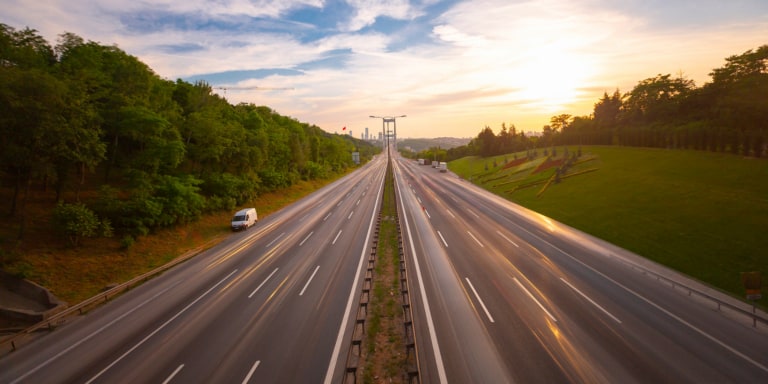 Motor Vehicle Records (MVRs) checks are an essential part of the background screening process that help determine employee driving eiligbility. MVRs tell the history of your drivers on the roadways. By pulling your employee's MVRs you can obtain valuable information regarding to their driving patterns and behavior. Since driving records can change day to day…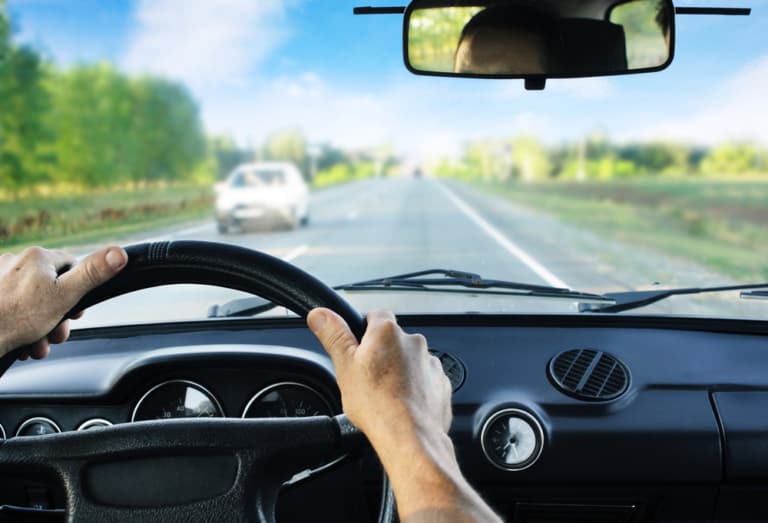 Do you have employees driving around town on business matters using their own private vehicles? These typically unmarked cars are what is known as the "Grey Fleet." These are vehicles not owned or leased by the company. Common examples include: Rented vehicles used for business travel. Employee personal vehicles used to run business errands or…
Our system electronically queries DMV databases.
We offer the most cost-effective way to access MVRs without having to go to the DMV. Our MVR all-inclusive fees are on-demand, meaning you only pay for the reports that you order .