MVR Fees
Kentucky Driving Records
Order Driving Records By State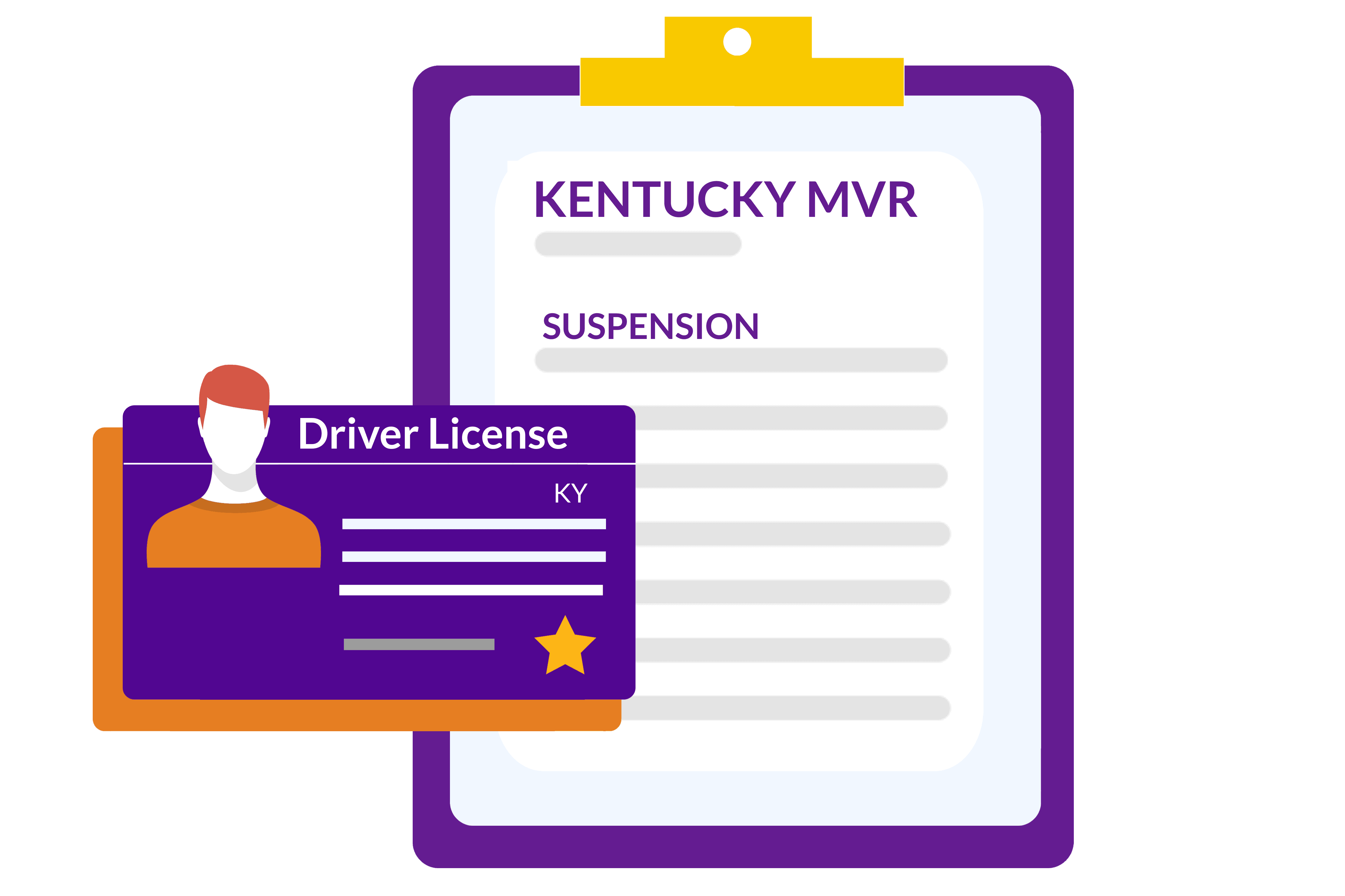 motor vehicle records
Kentucky MVR Report
MVR Online offers businesses, insurance providers and government entities an automated way to order driver's records online. The Kentucky MVR reports can be used for pre-employment screening, insurance underwriting and/or ongoing risk management. The MVR price includes the Kentucky DMV fee. There aren't any hidden fees or costs to open/maintain an account.
kentucky MVR RECORD PRICING
MVR Pricing
Driver License Information Included in Kentucky MVR
Kentucky CDL Medical Certificate Included in MVR
Availability: Employers & Insurance providers
Requirements: Driver's signed consent
Pricing (per MVR)
Contact us for volume discount information
*There is a $20 setup fee that's charged if you order only one MVR when you create the account. The setup fee is waived if you order more than one MVR in your first order.
order Kentucky mvrs online
How To Order Kentucky Driving Records?
Create an account or log into your existing account.


Be sure to have all your drivers' license information available (full name, DOB and license #). *Enter this information exactly as shown on license to avoid typos.

Ensure you have a signed driver's consent form for each driver. We will request this consent to be uploaded.


After ordering, you'll receive an email that your request was processed. Then you can log into your account and view your MVRs.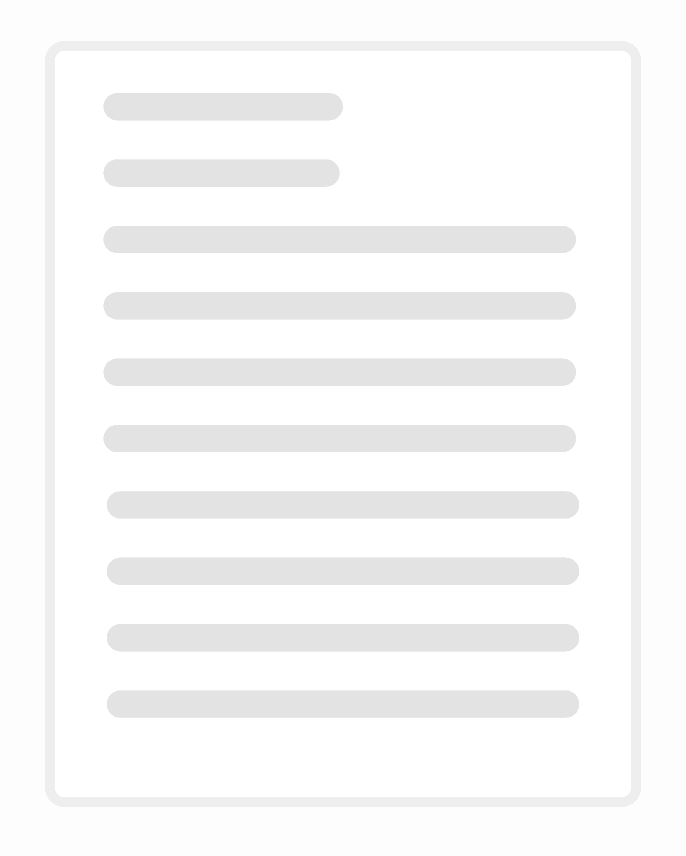 SAMPLE Kentucky MVR Report
Kentucky Driving Record
Mitigate Risk With
Kentucky Driver Record Monitoring
Intuitive MVR monitoring dashboard spots negative trends, such as accumulated convictions, suspensions, accidents, expired licenses and CDL medical certificates.
Driver's License Status
Real-time notifications on negative changes on driving records.
Nationwide MVR Monitoring
Highest level of monitoring across the U.S and Canada.
Email
Reminders
Reminders on DQ files like CDL medical certificates and insurance expirations.
We provide employers and insurance companies with direct and immediate access to your drivers' records online.
Order MVR Records by state