Do you have employees that drive on behalf of your company? If so, it is essential that driver safety remains one of your top priorities in the new year. Taking a proactive approach now regarding driver safety will benefit your company in the long run. It ultimately helps maintain your company reputation, decreases your liability, and gives you clear insights into your riskiest drivers. But what is a proactive approach to driver safety?
Passive Approach
Most companies pull Motor Vehicle Records once a year as a standard practice. However, this practice alone is considered a passive approach. When pulling just an Annual MVR, companies become unaware of any violations that the employee accumulates during the remainder of the year or until the next scheduled pull. Long gaps between pulls expose companies to risk.
To complement the annual MVR, some organizations have a self-reporting policy, where employees are expected to disclose accidents, violations, or suspensions to the company. However, this policy does not always work. Many employees fail to report any new violations for fear of losing their job or thinking they may skirt by undetected. Companies who are unaware of their driver risk are more likely to see higher nuclear verdicts and risk their company's reputation. This is because "not knowing" that a driver had an invalid license" is not a defense in the eyes of the court.
How Companies Can be more Proactive About Driver Safety
Here are two ways your organization can start to take a proactive approach to driver safety
Implement Driver Record Monitoring
Driver record monitoring technology allows companies to stay in the know regarding their driver's license status. With real-time alerts and notifications, you can also stay on top of DUIs and suspensions as well as any upcoming driver's license and medical certificate expirations. This technology also reduces the time and effort spent reviewing MVRs.
2. Have a clear Vehicle Policy
A Vehicle Policy allows companies to set rules and guidelines as to what their employees should be doing behind the wheel. Set standards for employees to follow to help create safer roadways for your community. We can even help get you started with our sample vehicle policy.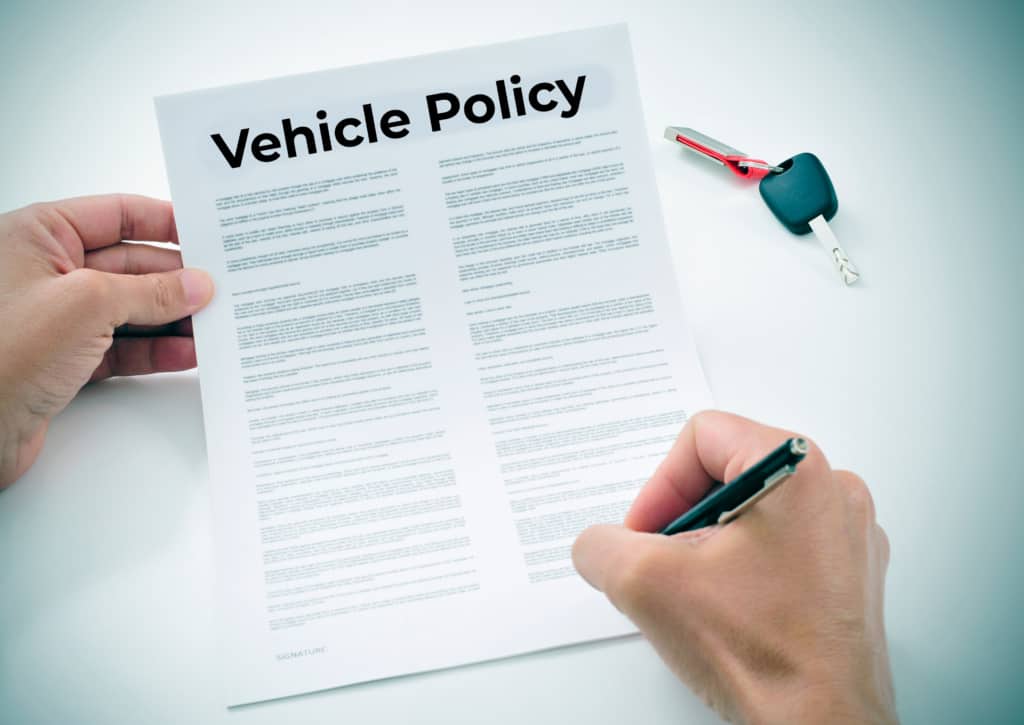 Ready To make 2023 Safer and more Proactive?
Contact us to learn more about how our driver record monitoring platform can help your organization minimize risk and streamline the review process.