No matter what business you're in, if your company has people who drive for work, you are responsible to ensure they have valid drivers' licenses. The best way to do this is by checking their Motor Vehicle Record (MVR) annually to verify their license status. The good news is if you're a company or insurance firm, you can check instantly with just a few clicks of the mouse.
What does an MVR Show?
The MVR report pulls information from the Department of Motor Vehicles (DMV). It's in essence a snapshot of a person's license status and driving history. It tells you important information, like if your employees have any:
Moving Violations,
Duis,
Suspension or revocations
Accidents,
Restrictions and more.
Why check MVRs annually?
If you employ Commercially Licensed Drivers (CLDs), annual MVRs are a legal requirement to stay compliant with FMCSA guidelines. Even if you don't have CDL drivers though, it's not enough to just check MVRs at new hire time. Anything can change within a year, and verifying that employees still have valid licenses annually is just good business practice. This is especially true as not everyone self-reports license status changes.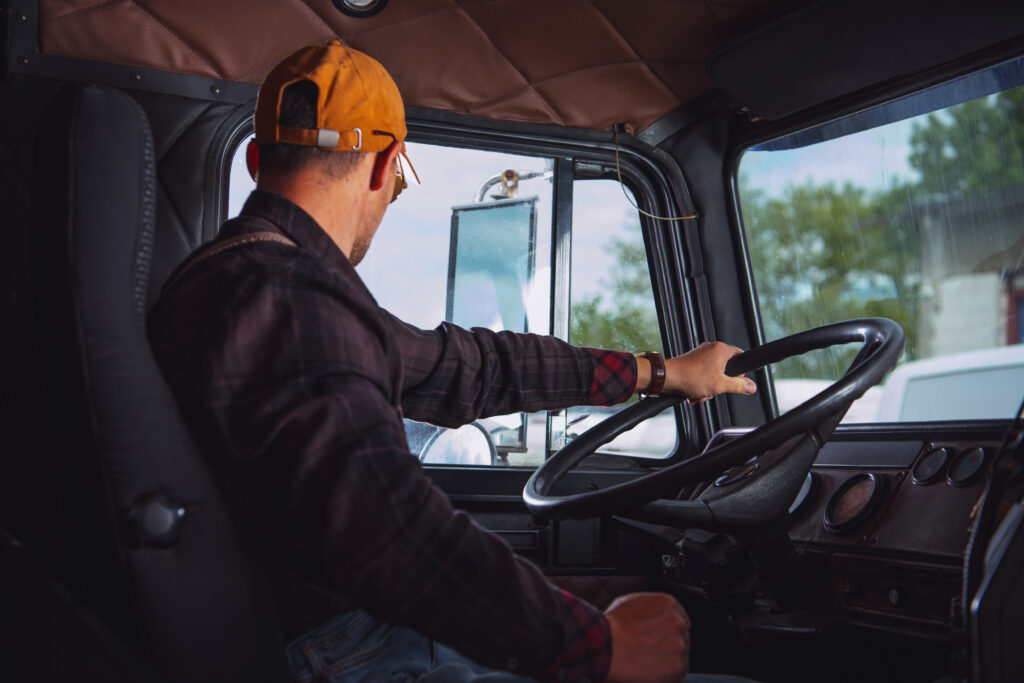 What are the benefits for Annual MVRs?
If your employees do any kind of driving for work, here are 4 main points to consider why annual MVRs are important.
1. Decrease Liability
Complementing the new-hire MVR with an annual MVR is a risk management protocol. Our studies show that 5-8% of any group of people will have negative changes on their license records throughout the year. The more proactive you are at Ensuring your drivers have a clean record, reduces your company's liability in the case of an accident.
When you hire a new employee, you want to do your diligence and ensure you're bringing on safe drivers. Checking their Motor Vehicle Report is a basic but important first step before making that hiring decision. Ensuring your driver(s) has a clean record, reduces your company's liability in the case of an accident.
2. Improve Public Safety
By checking annual MVRs for your drivers, you are improving public safety for your community. An MVR will show if your driver has any red flags. These red flags include DUIs or even speeding tickets. By putting drivers in the community with no red flags, you are contributing to safer roads.
3. Lower Insurance Rates
Insurance companies use MVRs to evaluate how risky a driver is. If your driver has a clean record, they present a low risk. If your driver has violations on their record, they are considered a higher-risk driver. These insights help insurance companies determine their rates.
4. Stay Compliant
By law, if you employ a driver with a Commercial Driver's License you must pull MVRs annually. However, regardless of the law, checking an MVR is good business practice. Any business hiring drivers should check their records to decrease their liability, improve public safety, and lower insurance rates.
How can I order MVRs?
We make it easy and fast to order instant MVRs with these 4 easy steps. Before you order, you'll need to have your employee's consent forms signed. Download Consent Form.
Create an account with your company information.
Add your drivers' information and employee consent form (Bulk Upload possible).
Order, Pay, and receive your MVRs.
Review your MVRs. We have several resources to help make the process easier.
*We offer discounts for bulk orders. Contact Us for more information
MVR Checks: A snapshot in time
Driving records can change in an instant. Remember to check your drivers' MVRs annually (or as often as you're comfortable) and even consider if driver record monitoring may be a better option for your company. With this technology, you'd receive real-time alerts whenever there is a negative change to one of your drivers' records. The less of a gap between MVR reports, the less likely you are of having a driver with an invalid driving record behind the wheel.
In summary, it's just good business to ensure your employees have valid drivers' licenses before and throughout employment. If we can help you, just let us know!
Have questions? Chat with us online! Order your MVRs.