The Federal Motor Carrier Safety Administration (FMCSA's) job is to help reduce crashes, injuries, and fatalities for those operating Commercial Motor Vehicles (CMVs). To help increase driver safety, the FMCSA requires companies to keep a Driver Qualification (DQ) File for each employee that holds a Commercial Driver's License (CDL). Recently, FMCSA updated the guidelines for employers on what is needed to keep in their employees' DQ files by removing the Certificate of Violations.
What Is The Certificate of Violations?
The Certificate of Violations is a form drivers fill out and give to their employer. The form includes any violations that the employee received during the year. As of May 9, 2022, FMCSA no longer requires this as it's considered a duplicate effort for employers. This means, employers no longer need to ask employees for this document. However, the FMCSA does still require that employers pull Annual MVRs.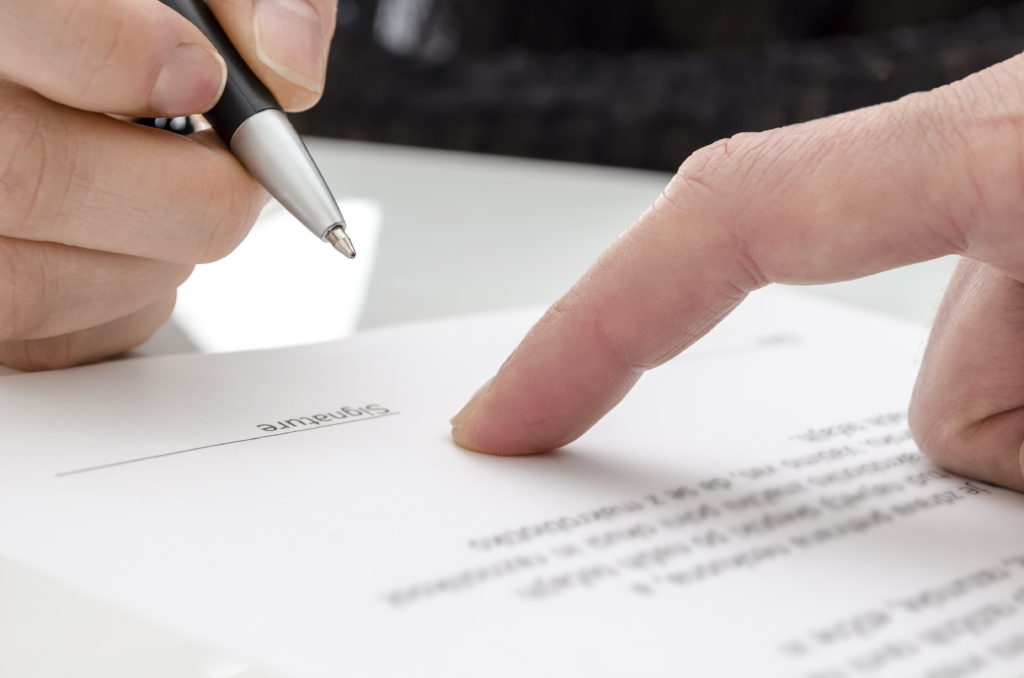 What Does This Mean For Employers?
With this new FMCSA update, many employers are wondering what it means for them and how can they keep their DQ Files up to date. Here are 4 key takeaways/ tips:
Employers no longer need to collect the Certificate of Violations. You no longer need to ask each employee to submit their violations.
Employers do not need to compare MVRs and the certificate. Save time by no longer needing to compare MVRs vs. what the driver provided.
Use a checklist to help stay compliant. To ensure that your Driver Qualification Files are up to date, use this checklist.
Be sure all annual MVRs are up to date. Don't forget to pull or schedule your drivers' annual MVRs.
Stay Compliant
Need to order new MVRs to stay compliant? No problem! Here at MVROnline, we make it simple to receive instant MVRs nationwide. Have questions? Contact us!