Motor Vehicle Records (MVRs) checks are an essential part of the background screening process that help determine employee driving eiligbility. MVRs tell the history of your drivers on the roadways. By pulling your employee's MVRs you can obtain valuable information regarding to their driving patterns and behavior. Since driving records can change day to day for a variety of reasons, it may be worth asking: How often should organizations pull their drivers' MVRs to be safe?
MVRs: A snapshot in time
Motor Vehicle Reports provide a summary of the accidents and traffic violations a driver has incurred within a specified time period. If your company checks MVRs in January, but one of your drivers received a DUI in March, it's likely that your organization won't know until the next scheduled annual MVR check. Big gaps between checks lead to surprises that can affect your image and bottom-line.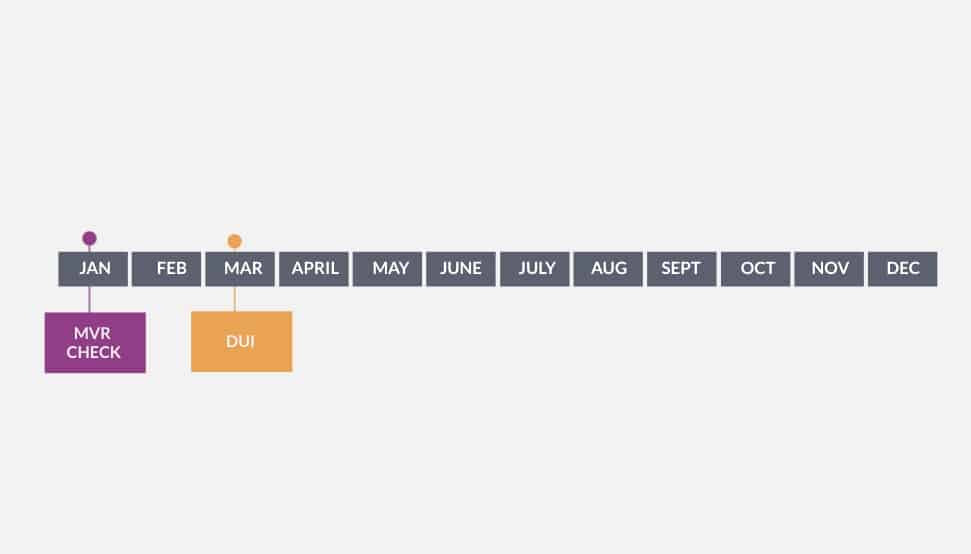 Failing to constantly pull updated MVR data is not only dangerous but could prove costly for your business. Studies have demonstrated there's a strong correlation between drivers with multiple violations and the involvement in future vehicle accidents.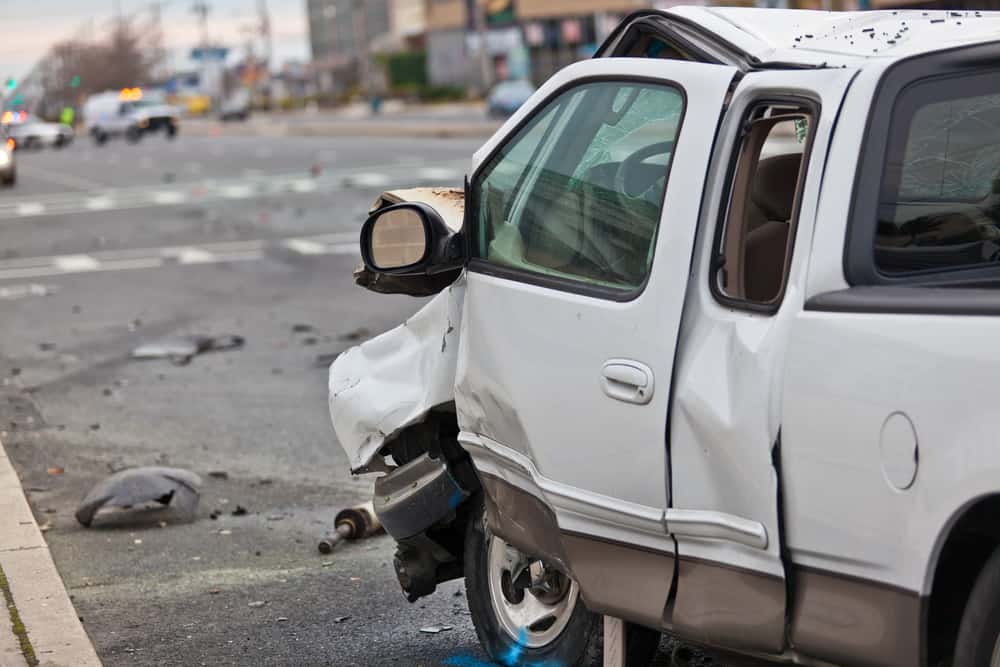 Automate Driving Record Checks
Your business depends on your drivers and the decisions they make on the road every day. Companies are even responsible for employees who drive their personal vehicles on behalf of the business (also known as the "grey fleet"). For that reason, the more MVR checks, the better equipped companies will be to decide who should not be assigned driving duties.
Checking your driver's MVRs once a year may not be enough to capture important changes on driving records. Bi-annually and even quarterly MVRs can give companies a better perspective of your driver's past performance in a year.
Need help ordering your MVRs? At MVR Online, we can help you automate your bi-annually or quarterly MVR checks.
Real-Time MVR Checks
More and more companies are interested in solutions that can help them understand and prevent future unsafe driving patterns. Driving Record Monitoring is a technology that allows employers to check their employee's MVRs continuously. The system links directly with DMVs to monitor changes in driver licenses and spot negative actions that may expose your organization to liability and accident risk.
MVRs are considered a necessary piece of information for pre-hire and employment decisions, but driver record monitoring is a comprehensive driver safety technology that can help prevent accidents, mitigate risk, and help put corrective measures into place before is too late.
Need help? We are happy to assist you with the solution that better fits your needs! Contact Us
Annual MVRs vs. MVR Monitoring