The start of a new year is a great time to evaluate your organization's processes, and what better place to start than with your driver safety program?
If your organization hires employees to drive on behalf of the company, then it is important that you check their driver history. Motor Vehicle Reports (MVRs) show a snapshot of your employees' driving history. This includes any violations, accidents, suspensions, and DUIs. Checking your employees' driver history allows you to make the right decisions for your team and organization.
But what are the best practices for pulling MVR checks? Here are 3 ways to succeed in 2023 with your MVR checks.
3 Ways to Succeed When Checking MVRs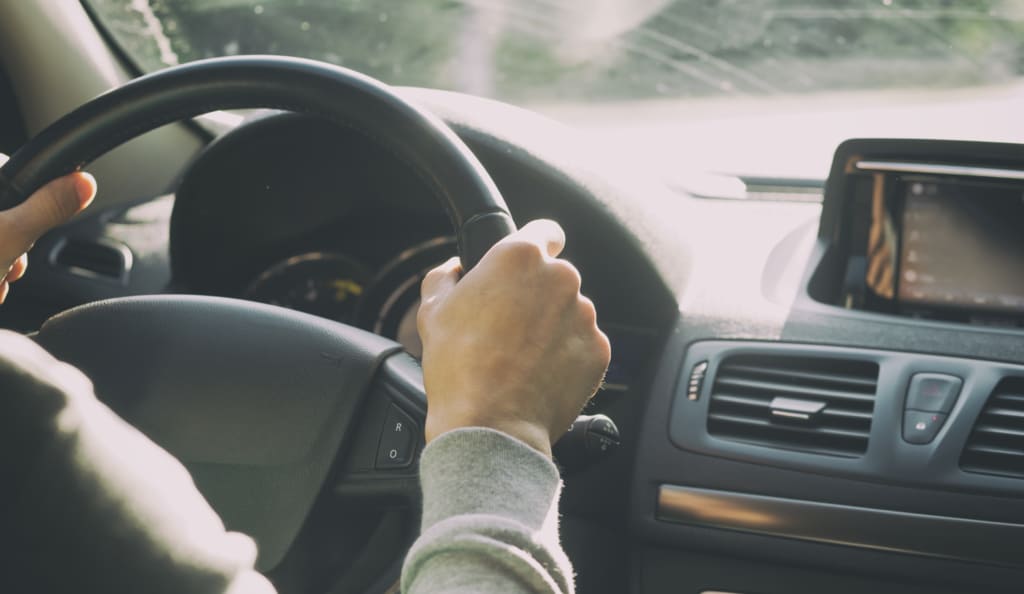 1. Do more than just the minimum.
The required annual MVR is important and not going away. Most companies perform MVR checks at a pre-hire stage and yearly to comply with FMCSA minimum requirements.
However, annual checks do very little to protect your company's bottom line and litigation risk. Annual records fail to actively capture changes that occur in driving records throughout the year. By waiting for the annual MVR check there is a large gap of up to 11 months where license statuses may have changed.

With MVR Monitoring technology there's more transparency on what's happening with your drivers. With this approach, driving records are monitored continuously and drivers with status changes or new violations are flagged. MVR Monitoring technology can help you meet and exceed state and company driver safety standards.
2. Don't let risky drivers go uncorrected.
You'd be surprised at what background checks can say about an employee. MVR checks can also tell you more than just new reported infractions. The cumulative minor or major violations are clear patterns of risky driving.
Understand the meaning behind MVRs and take action. Having a complete picture of a driver's behavior allows you to improve any deficiencies or risky driving behavior with additional training and coaching. By identifying and correcting deficiencies, you can improve the safety of your fleet and everyone else on the road.
3. Be ready to make changes.
Tracking driver performance involves more than just pulling their driving records. Review other safety key performance indicators such as traffic incidents, history of claims, number of drivers on probation, trained employees, distracted driving issues, etc, to understand the effectiveness of your overall safety program.
Look for areas of continuous improvement. You can start by ensuring your driver's vehicle policy is up-to-date and aligns with your organization's safety culture. Small changes such as reviewing your current hiring process, looking for new technology to increase safety, and proposing a new driver incentive program can be enough to help reduce your company's exposure.
Ready to do more?
Are you ready to elevate your safety program? Start by learning more about how MVR Monitoring Technology works and how it can benefit your organization.